We are Tool Makers
Final Presentations
The goal of this club was to learn programming.
Connecting two applications? Not programming.
Don't need to present to the class.
Show me what you've learned in your lessons.
On Raspberry Pi? I'll bring a monitor.
I am a Maker
Each of you will have a career
Some careers are more desirable than others
Ötzi
Have you met this man?
Who was he?
Lived 5300 years ago
Died in the Alps
Found in 1991
How did he die?
Violently for sure.
He had been fighting
Blow to the head
Arrow in his back
What did he have?
He had tools and weapons.
Copper Axe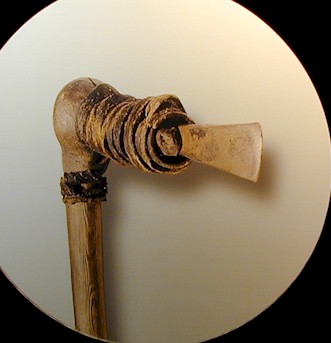 Flint Knife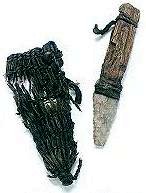 Tools and Materials
Quiver of arrows, not finished
Unfinished bow
Antler "tool" for sharpening
Tinder fungus, flint and pyrite
Scraper
Drill
Bone awl
Tools
He had tools.
He had material.
He had tools to make tools.
Homo Habilis
Have you met this man?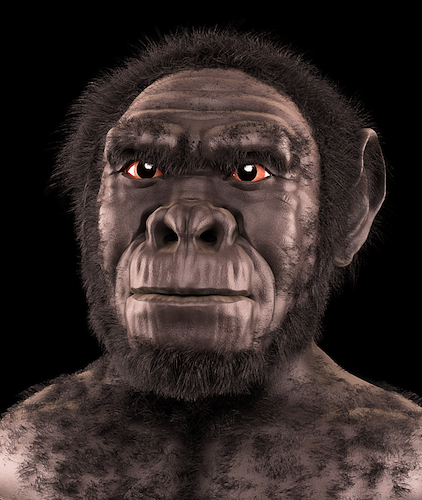 He Made Tools Too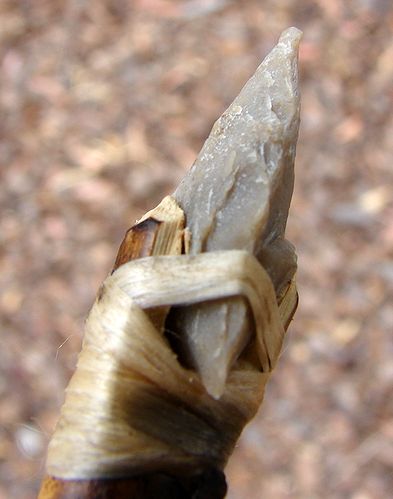 We are Tool Makers
Making tools is in our DNA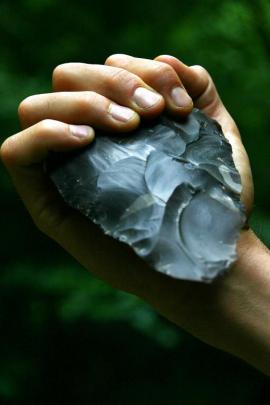 Making Things
We make more than simple tools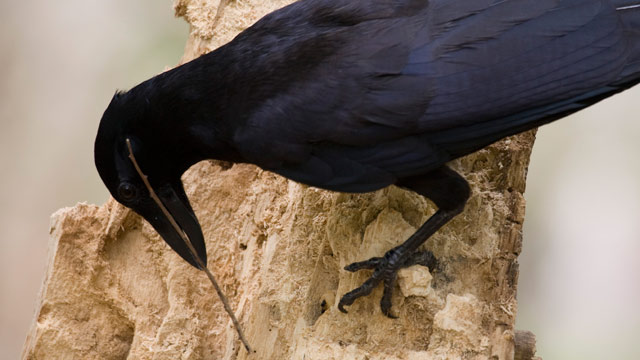 Small Things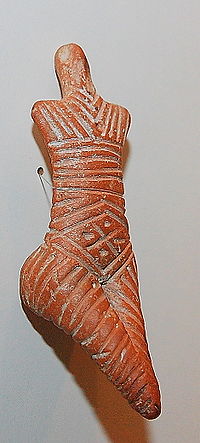 Big Things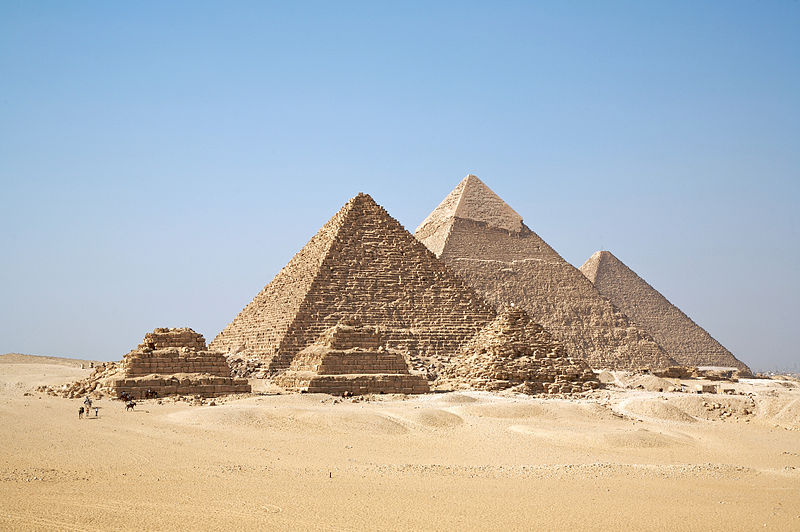 Complex Things

Virtual Things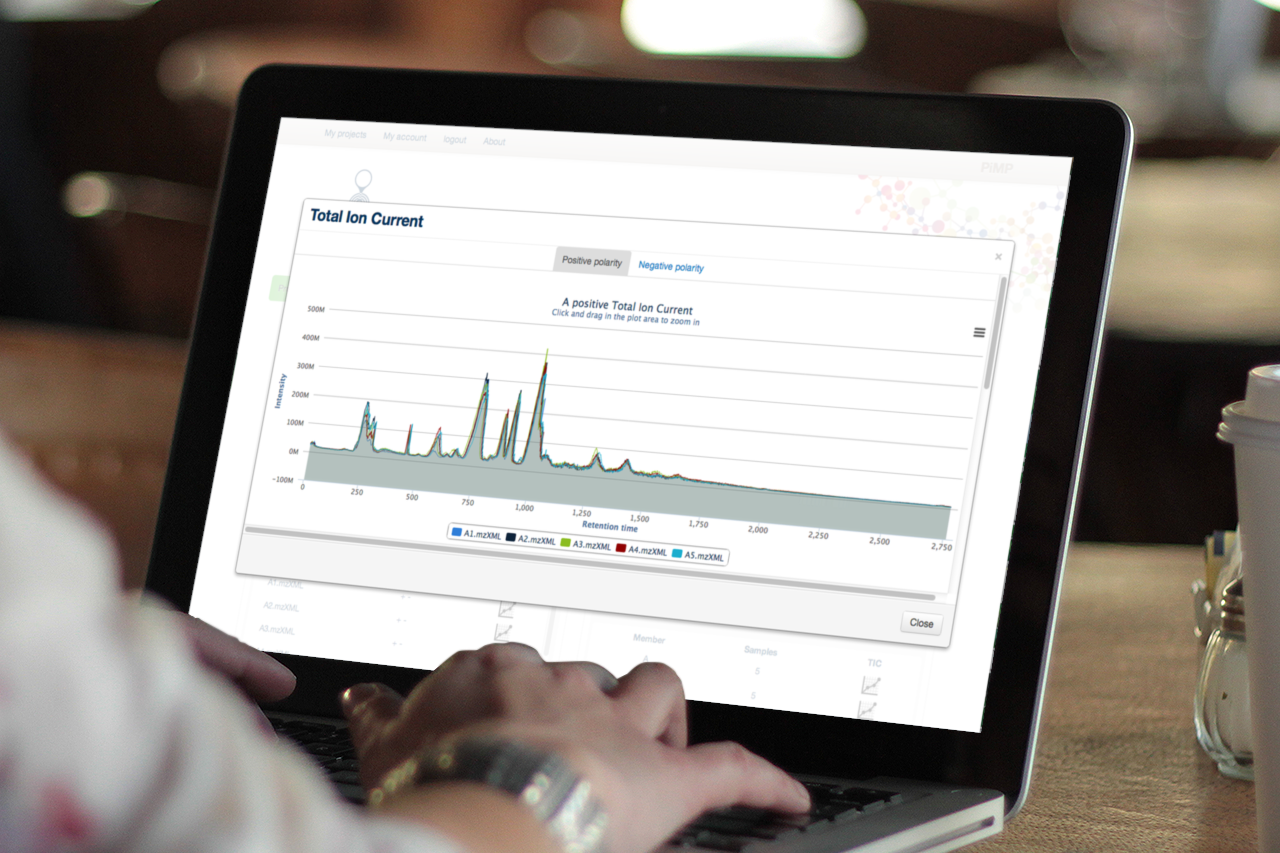 I Like Games
Playing is important to children.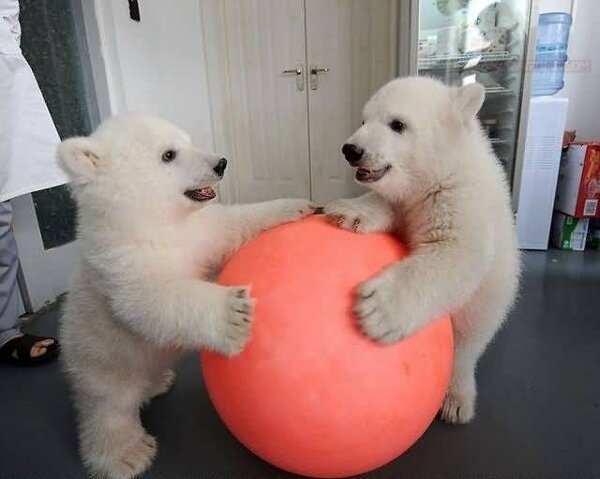 Building is More
Making is more enriching.